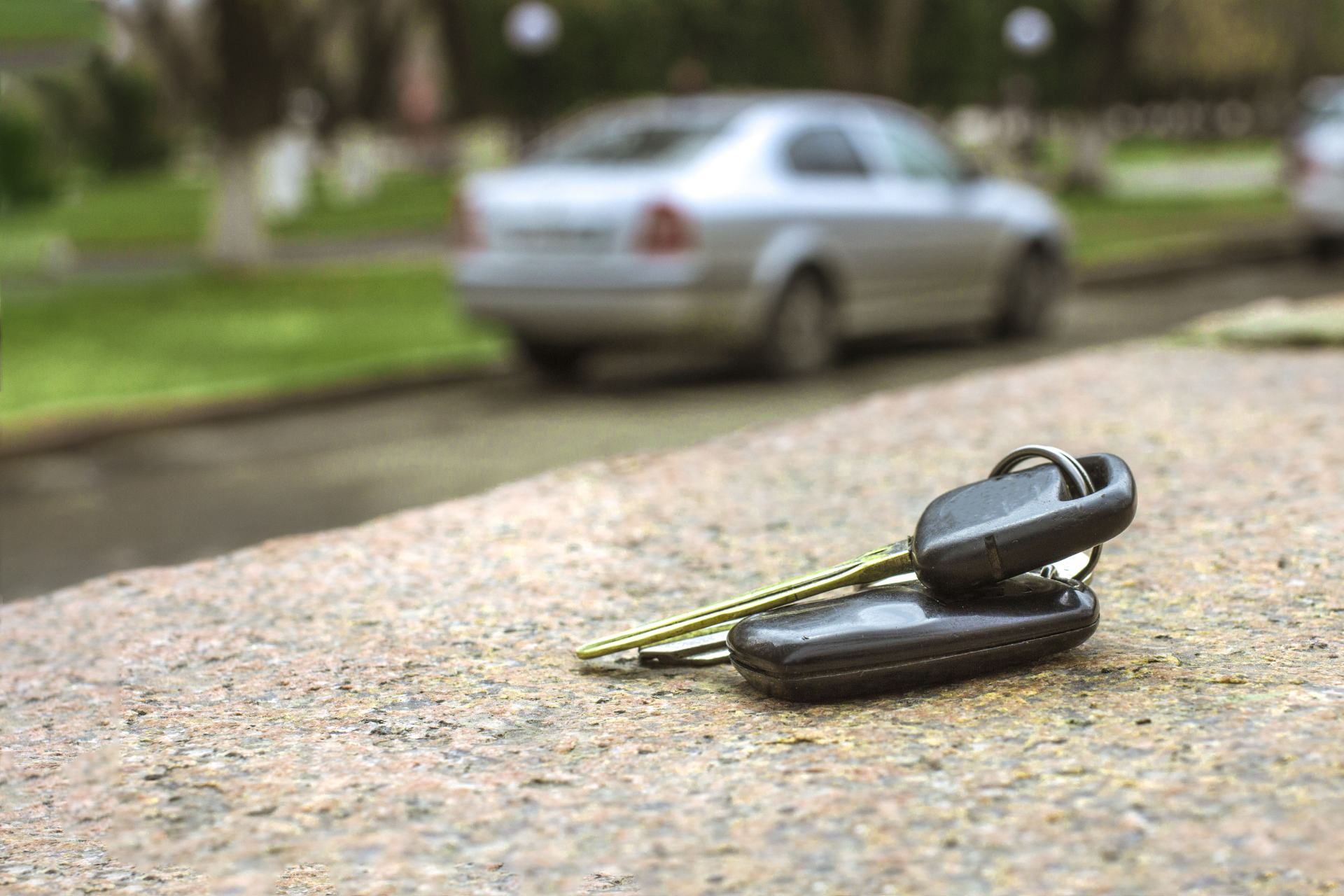 About Enterprise Locksmiths, Windsor, Ontario
At Enterprise Locksmiths, you are assured of the quality of the products used as you deal directly with the owner who is an experienced and highly professional technician. He is well trained in all the latest technologies. He is also fully trained in security with a law enforcement background, so you are assured that your security is our priority.
Fully bonded and insured with over 30 years of experience, Enterprise Locksmiths is a company name you can trust. We pride ourselves on using only quality parts. Whether you have a car, home or office lockout, or you need new and advanced security solutions for your residence, vehicle or office, we are committed to providing you with superior quality locksmith services.
Locksmith on Wheels in Windsor, Ontario
We specialize in automotive services, including the latest transponder keys and remotes. We are completely mobile and are equipped to provide a full line of services and parts at your location. We also offer a large variety of security products to customers who are looking for modern security solutions. Call us today for any locksmith services and join our growing record of many satisfied customers.
Enterprise Locksmiths is a locally-owned and operated locksmith company. We pride ourselves in staying up to date with the latest technology and are dedicated to providing the best quality locksmith and security work to our growing clientele. Our goal is to earn the trust of our clients and deliver services that go beyond customer expectations. We understand the importance of security and safety. Therefore, our technicians strive to deliver excellent service and use the best security products available in the market.